I am very pleased to announce that Alien Jams will be at Raw Power this year! I'll be djing on Saturday and checking out some of the awesome lineup, hope to see you there!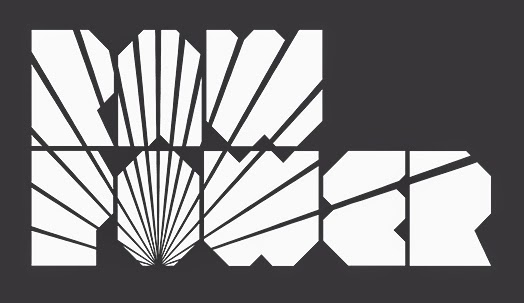 Baba Yaga's Hut Presents: Raw Power Weekender
The Dome Tufnell Park, London
Fri, 29/08/2014 19:00
On the 29 / 30 / 31 of August Baba Yaga's Hut is taking over The Dome & The Boston Arms in Tufnell Park for the second outing of RAW POWER.
Two stages, 3 days featuring some of the best psych heaviness, space rock, synth crazyness, left field electronica and much more.
Friday:
Clinic
The Oscillation
Thought Forms
Saturday:
Acid Mothers Temple
Teeth of the Sea
Richard Pinhas
Evil Blizzard
That Fucking Tank
Moon Gangs
Flamingods
Xaviers
Hey Colossus
Shopping
oMMM
Tomaga
Early Mammal
Shabash
Sunday::
Bo Ningen
Terminal Cheesecake
Black Moth
Young Husband
The Comet is Coming
Mainliner
Ela Orleans
Gum Takes Tooth
Henry Blacker
Girl Band
AKDK
Axes
Gentle Friendly
Bad Guys
DJ's:
Hung Drawn & Quartered (NTS)
Full House (NTS)
Ethan Saunders (NTS)
The Quietus
Nana Nicol (Resonance FM)
Teeth of the Sea (DJ)
Alien Jams (NTS)
Cacophonous Sarcophagus
Matt Ridout (Black Impulse)
Gary the Tall (NTS)