Really excited to announce an upcoming release on the Alien Jams label! Design a Wave's  International Journey of Synthetic Emotion EP will be coming out on vinyl before the end of the year!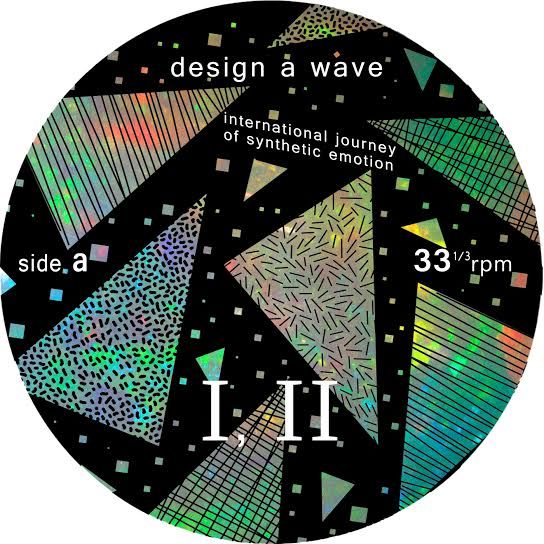 More info about the release-
A long-standing endeavor, the project has served as a vessel with which to navigate the sonic semiotics of science and it's accompanying fictions. Propelled equally by the misuse of digital signal processing, analogue synthesizers and parasitic earworms, these recordings serve as a milestone in this continuing adventure. Electronic tones multiply and subtract thoughout the release in a sublime cosmic flurry, paying homage to electro pioneers that came before. Above the transistorised jumble, crystalline synths emerge through deeply rooted rhythms. Weaving throughout experimental electronics to more dance ready tracks, Design a Wave veers sharply left, to carve his own wayward path.
Check out the soundcloud link to hear a track from the forthcoming release!
Artwork by Syra Tariq