Thanks to everyone who made it down to the Karen Gwyer & Graham Dunning gig on Wednesday, it was a night of excellent electronic music! The next Electronic Night will be happening on November 20th, more details to come!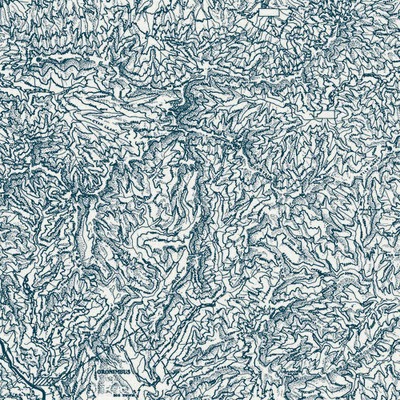 Moonraker (Lowjits Vagrants EP)
 Today I played some tracks that were pretty out there! With lots of the usual bizarre experimental synth,  perhaps starting off a bit darker than usual.   The second half of the show changed pace a little with spacey jams from Bezier (Dark Entries) and Peter Murgatroyd.  
Severed Heads – The Ant Can See Legs
Rashad Becker – Dances It
Shapednoise – Witness of a Hear
Peter Murgatroyd – Demon Cop
Das Ding – We Can Rebuild Him