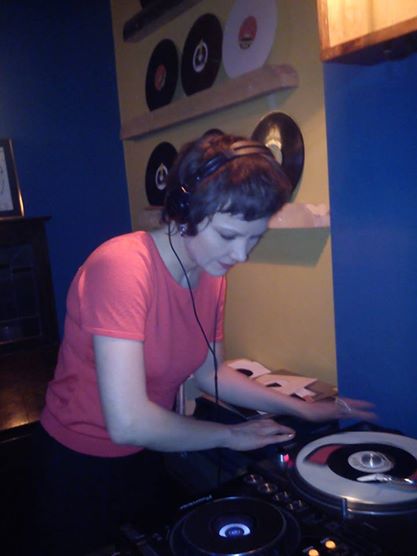 Lizatron joined me on NTS last week with a Soviet electronic music special, playing lots of rare synth from her record collection.  I asked her to write a few words about the music she shared on the show…
Music in the Soviet Union was isolated from the west and often produced for different reasons and with a different approach. In some ways records were often as nameless and faceless as the idealised workers in the dreamed of communist society. In contrast to Western albums, often, on picking up a Soviet record it is hard to find the name of the artist – some of these records were made in a utopian spirit of avant gardism, some were used as atmospheric sounds to accompany a film, whereas other records were even used as instructional workout music. Whatever the purpose, it was never aiming to climb the pop-charts or make stars of their creators, unlike the Western world, that wasn't an option.
Of course there were pop records, often in a disco style but even amongst the pop records there seems to be a surprisingly high percentage of "serious" prog rock. It is worth mentioning that often Soviet records have interesting artwork. It tends to be futuristic, very colourful and shows a willingness to embrace the art world. And now it can be seen that some of these faceless records, made without commercial constraints and according to different rules, are fascinating precisely because of this freedom. Some of them may even be underrated masterpieces.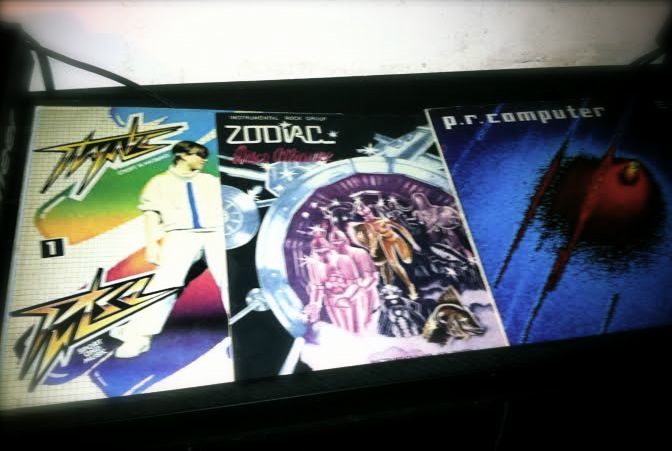 Lizatron does a bi-monthly night over at the Castle with Idle Rich called Invisible City (next one is December 5th).