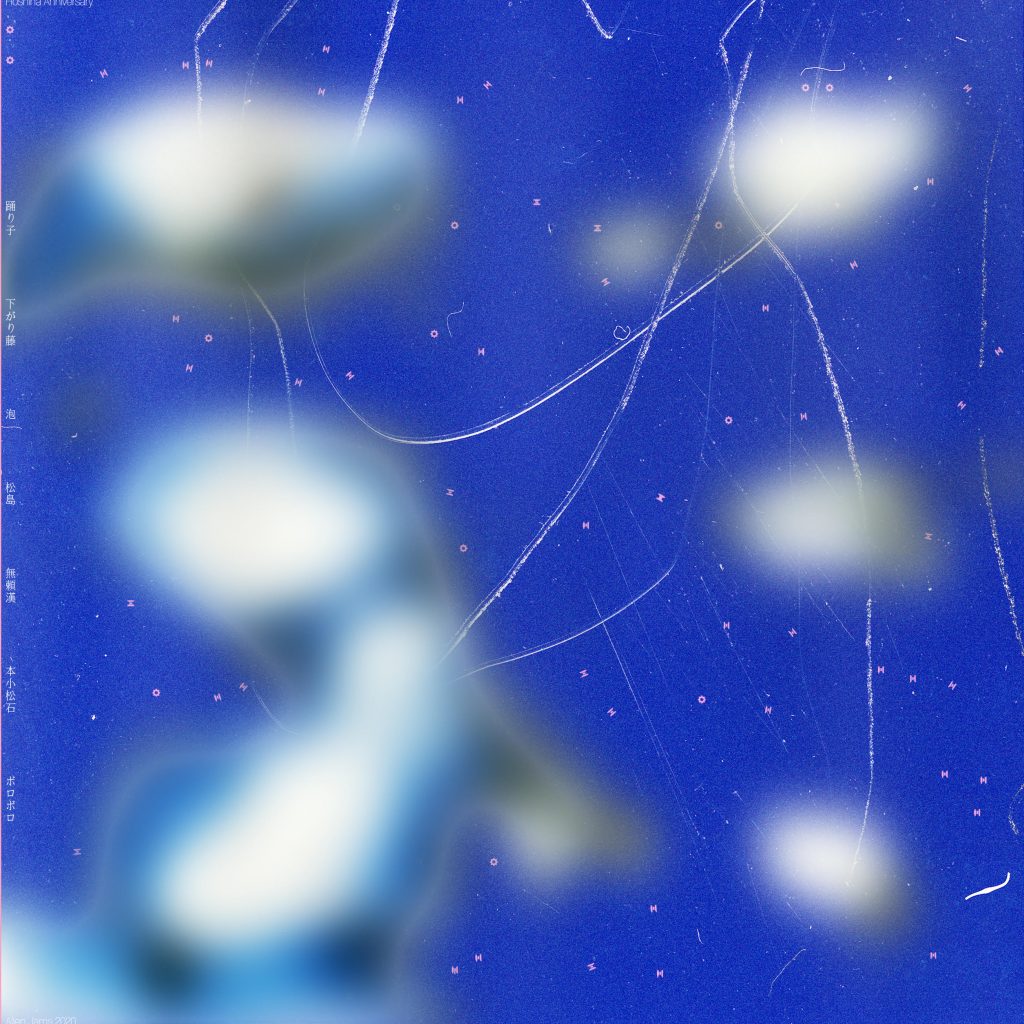 Delighted to announce the next Alien Jams release by Hoshina Anniversary called "Odoriko" is now available for pre-order! https://alienjams.bandcamp.com/album/odoriko
Hoshina Anniversary debuts on Alien Jams with the 7-track-long album Odoriko. Referencing the archipelago in Miyagi prefecture, the Tokyo-based producer presents a cluster of visually harmonious symbols: Japanese gravestones, foam and tethered objects pieced together with minimal electronics and traditional Japanese instruments.

The grouping and intricate arrangement of these motifs results in a measured dynamic atmosphere throughout the album. Hoshina Anniversary guides the listener through delicate sonic structures and cathartic tones with the opening piece "Odoriko 踊り子" pairing soothing piano melodies with gentle propulsion, followed by the haunting undertones of "Honkomatsuishi 本小松石". The striking "Abuku 泡" is driven by lucid synth lines, while "Matsushima 松島" is more abstract in terms of both structure and rhythm. Across the 7 pieces, Hoshina Anniversary balances creative sound design with effortless flow, all the while conveying a range of emotions that tell a captivating story as the album unfolds.