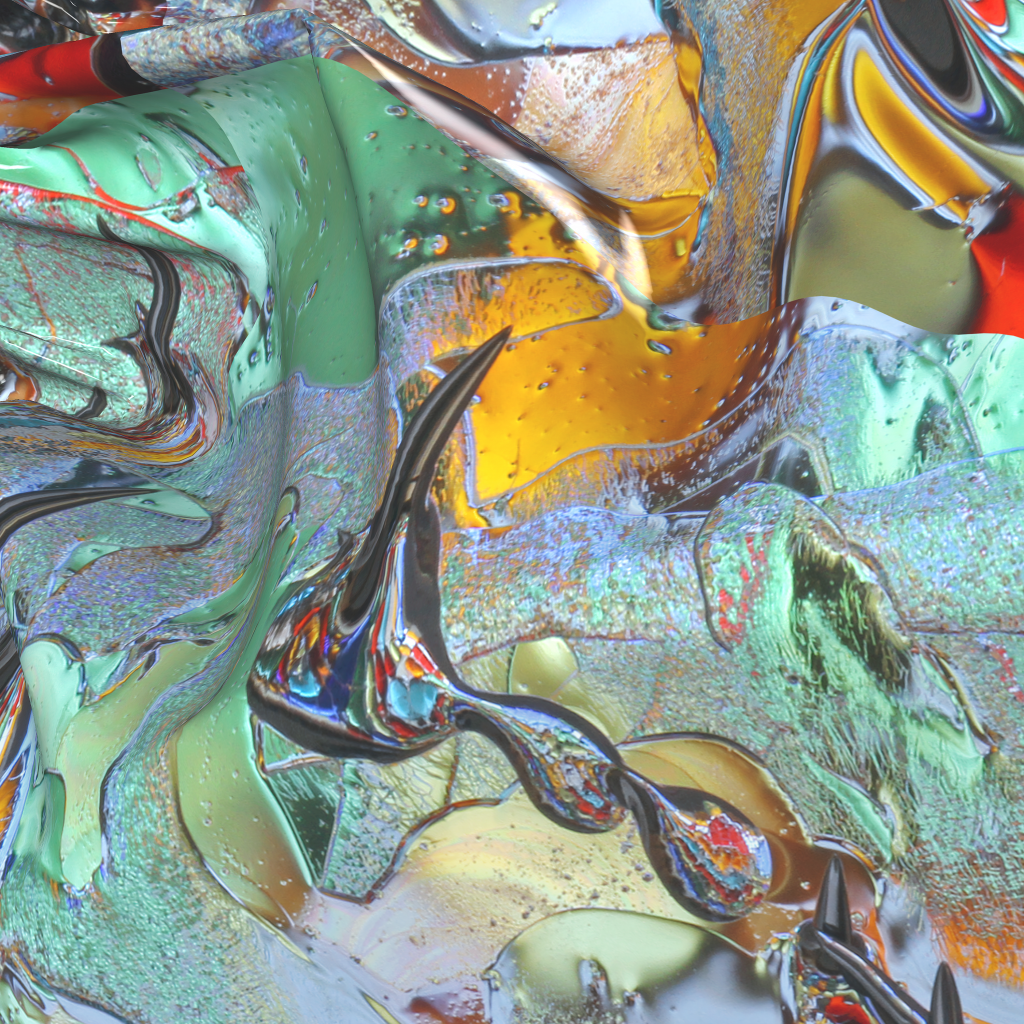 Delighted to share our new Alien Jams release by Wilted Woman and Nick Klein, called "Cafe Music 2: Werewolves of London" due out on July 24th.
Order here! HERE
Another Café – the sophomore Café – following last year's 'Café Kotti' tape sees Wilted Woman and Nick Klein back as a live electronics duo. Their second freeform performance took place at London's Café Oto in September 2019 during an Alien Jams night. With more preparation but the same amount of looseness, the pair steer away from genre definition and self-importance, manipulating recordings from jam sessions, skillfully altering samples from various sources alongside modular synths patterns. The result 'Cafe Music 2 : Werewolves Of London' is a spellbinding flow of meditative drones, beatless rhythmic explorations and unsettling melodies.
Central to the duo's process is carving out space to play and laugh with (and sometimes at) each other. The two friends have developed their own communication tactics for remote idea generation and exchange – Nick Klein is based in the Hague, with Wilted Woman in Berlin. This also allows them to perform live without imposing rigid structures onto the project.
The pair build upon each performance to create a world of their own which, in turn, should lead them to many more Cafés.
Artwork- Sarah Badr
Mastering- Glyn Maier