Here is the playlist for today's edition of Alien Jams, I hope you enjoy the selection! Also, I'll be playing records at Power Lunches on Friday with Femi and Otis from NTS. Stop by and say hello!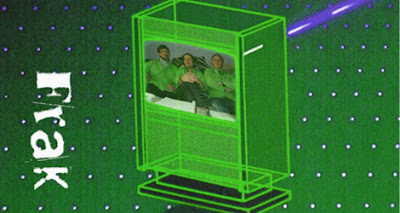 Frak- Voyage No. 1
Ekoplekz- Temporal Drift
Fad Gadget- Lady Shave
Art Fact- Whom Are You Dancing For?
Sympathy Nervous- Quickshot Robeat
Bangkok Impact- Junge Dame Mit Freundliche Telefonstimme 
Unit Moebius- Duplovision
Vakula- Mama Said Go Slow
J Velez- Luminous View
Holly Herndon- Control And
Mark Van Hoen- Soyuz A
Barry Schleifer- Sonic Rhythm
Raymond Scott- The Toy Trumpet
 Acteurs- Critters
Frak- In Order to Create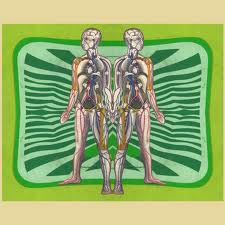 Today I played two tracks off Frak's album from last year- Muzika Electronic, Digitalis Recordings. Really cool album art on this one, and lime green vinyl