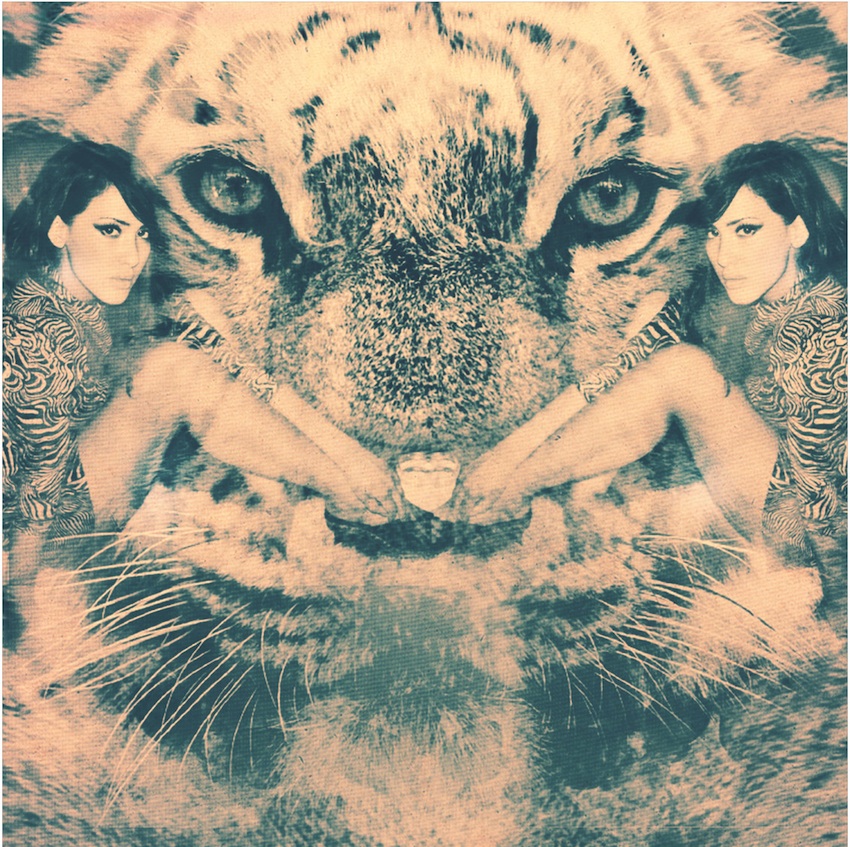 The show included music from Xosar's recent release on Rush Hour Records, The Calling.  I have posted Xosar's video below, I especially enjoyed the alien theme throughout! 
Also next week I'm happy to have Tony Poland on the Alien Jams radio show.  Tony launched Slutty Fringe back in 2006 and now works as an editor at Juno Plus. It should be a great show, can't wait to hear the selection!
Hard Corps- For Pleasure
Stellar Om Source- Clarity
Transllusion- Do You Want to Get Down?
Unit Moebius- Soma
Dopplereffekt- Scientist
Xosar- Rays of Babylon
Neo- Eros in Exile Part 1 & 2
Todd Dockstader- Piece No. 3
High Wolf- Flowers of Congo
Tangerine Dream- Mysterious Semblance at the Strand of Nightmares
Conrad Schnitzler- Wild Space 2
Altres- La Marche Futile