Last week's show included music from the excellent Sacred Summits label, as well as new Pye Corner Audio, Elektriktus and Charles Cohen.  I also played music from the second release of Jon Rust's Levels imprint, Ajukaja & Andrevski.
Alien Jams w/ Chloe Frieda – 19th January 2014 by Nts Radio on Mixcloud

I am also very pleased to announce that I will be broadcasting an exclusive mix from SHAPEDNOISE this Sunday, from 5-6pm on NTS radio.  Exciting stuff… !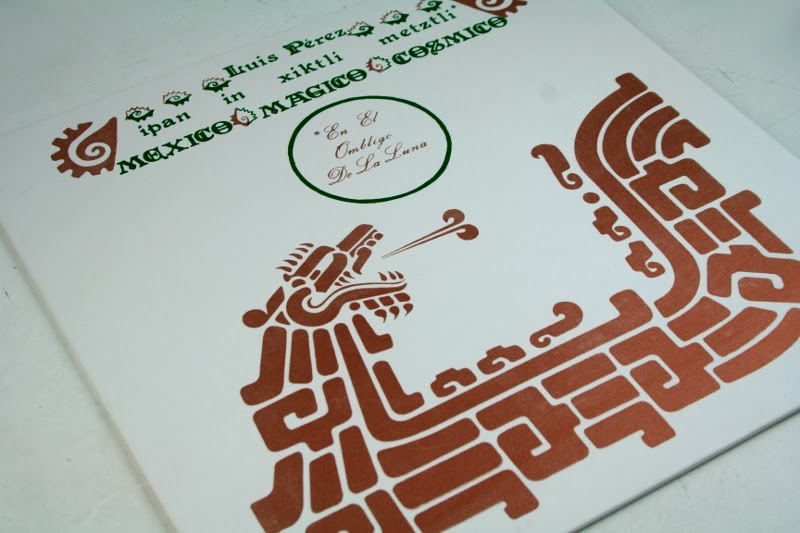 Elektriktus- Second Wave 
Luis Perez- Suite Al Culto Solar
Pye Corner Audio- Hexden Chann 
Charles Cohen- Group Motion Performance
Prostitutes- Dial Tone Degredation
Ajukaja & Andrevski- Rare Birds