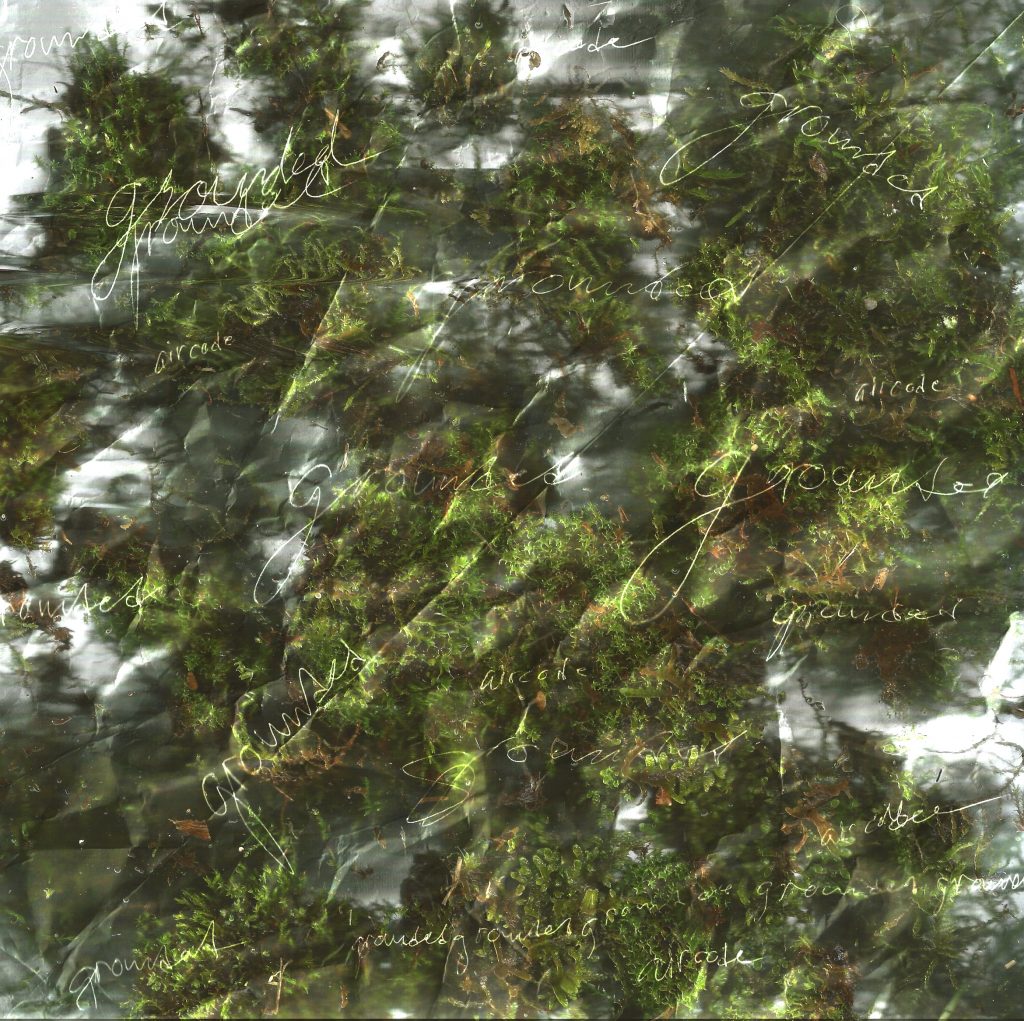 Excited to share our next release by aircode, her debut album 'Grounded' due out in the new year. 
Pre-order here! https://alienjams.bandcamp.com/album/grounded
aircode returns to Alien Jams for her debut album "Grounded". Channeling a humid, soaking sprawling atmosphere – piano, voice and guitar are layered across a bed of percussion and low- end heavy production, with glimpses of light throughout. Building from her "Effortless" EP previously released on Alien Jams, "Grounded" is ever-evolving throughout it's 11 tracks, playful at times but also introspective, patient and poignant.

Inspired by a sense of distorted temporality and video game soundtracks, aircode meditates on the granular details of one's surroundings. The album takes visual inspiration from plant life, specifically zoning in on the microscopic world of moss and it's almost invisible inhabitants. With this mysterious atmosphere as a backdrop, aircode isn't afraid to delve into the dark, dank and mischievous imaginings of this organized chaos.