Latest show with Howlround, including a mini interview about half way through.
A few words from Robin…
"We took the opportunity to road-test some brand new material from our as-yet-completely-unfinished next release, and indeed a sizeable chunk of airtime was given over to brand new works fresh off the spools, plus at least one new piece that will probably never be heard or referenced ever again. It's something of a departure from our previous LPs, but we think it fits into the Howlround niche quite nicely. Dig in, won't you?"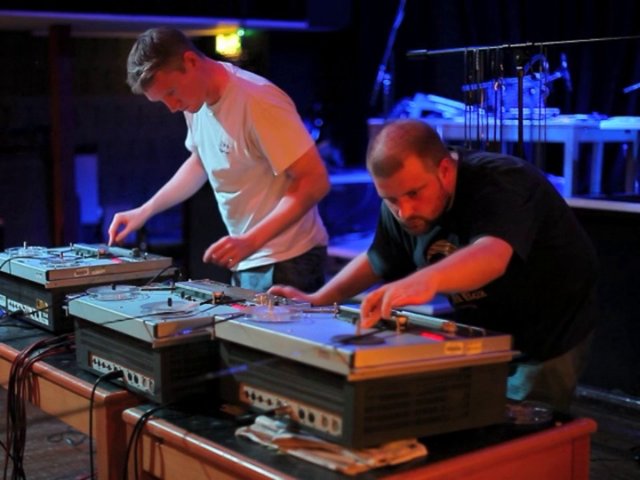 The next Howlround gig will be at Power Lunches on Wednesday the 7th of May as part of an evening hosted by Soft Bodies Records
Hope you enjoy this week's podcast including new music from Howlround, John Baker, FCC Judd, Henk Badings, and lots more!