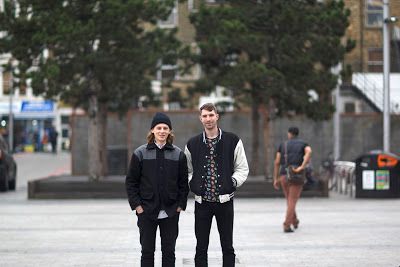 Today Pietro Barbieri-h joined me as a guest in the studio.  I started off the show with a track from Alessandro Parisi's Draconia and Pietro took things from there, playing an hour of excellent electronic music from his vinyl collection.  Pietro does a show on NTS called Reverie, with Jonathan Hampton and it's definitely worth checking out! 
here's a link to their NTS show…
 Pietro is also pretty involved in music here in London, he writes for Juno Plus and works at Honest Jon's as well as working on his own material.  It was a pleasure having him on the show!
Alessandro Parisi – Hutamak Endurance
Rabih Beaini – Maples & Rocks
Dariush Dolat-Shahi – Hur
Optical – 
Undersea Flight
Seefeel – Minky Starshine
Telephones & DJ Fett Burger – Tutti Frutti Del Mar
Rabih Beaini – Light Within Light
Battista – Helps Ground Fighting